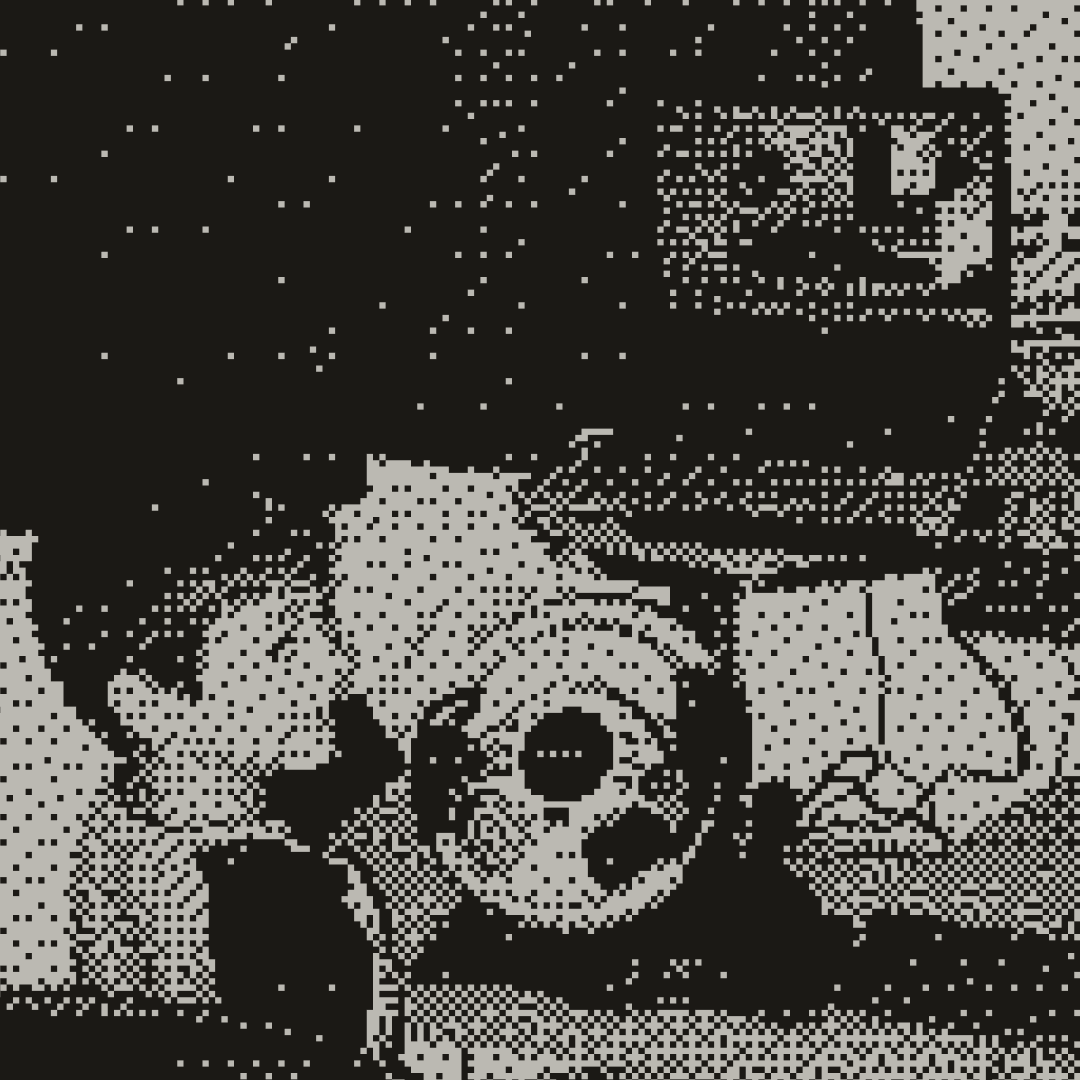 ✨
Cristian Crețu
Design Engineer in Europe
About me
Exploring ways to create unique, fluid experiences. Unlimitedly obsessed with solving problems where design and engineering intersect, by creating pixel-perfect, polished interfaces.
Currently tinkering with various projects and apps. Streamlining a new platform, for the next era of personal computing at Deta. Previously worked at Landmarks - building beautiful web apps.
Studying Computer Science. Ardent in reading, writing, and improving consistently through learning. Currently interested in TypeScript and C. Experimenting native apps with Swift. Generating new experiences with Figma.